Why Global NetSuite Localized for Israeli Needs is valuable?
cloudsiteadmin
Increasing regulatory requirements, compliance risk, financial penalties and more frequent tax audits are becoming to be a greater burden on businesses with more complex tax compliance requirements. NetSuite's tax and compliance management capabilities provide a strong base for transparency, automation, easiness and controls in the management of your tax and compliance responsibilities.
NetSuite is used in over 110 countries with support for the most widely used languages, with comprehensive indirect tax management and reporting capabilities cover over 90% of Global Gross Domestic Product (GDP). However, as an Israeli based company you can benefit from setting your ERP system to the Israeli localization package in many aspects mainly having VAT reports tailored to the Israeli market.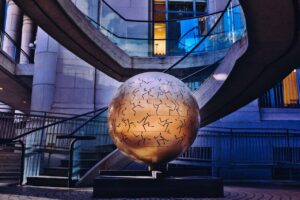 Difficulties and challenges in tax management
Suboptimal tax management processes can cause penalties and interest charges. Usually, mistakes in compliance responsibility are a main hidden cost of business operations. Governments often change tax rates and laws in trying to balance their budgets.
Deploying Israeli NetSuite localization can address those challenges by:
Transparency – keeping all tax forms and reports demonstrating the source of calculation
Automation – standardized workflow across all operations with tax calculation occurring as part of standard business processes
Control – validation of data entry based on defined approval processes
Simplicity – single system architecture enables avoiding common errors and traceability gaps
How our NetSuite Localization can help you?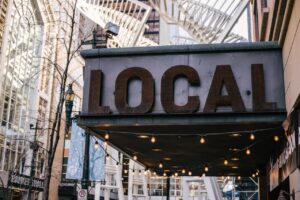 Israeli NetSuite localization by iCloudius includes setting up the Israel localization package, configuring, adjusting, rolling out local Israeli legalities and addressing local Israeli financial working processes.
Common use case
A common scenario that we come across are multi national global companies that either acquire or launch a business in Israel and need to start complying with the local statutory requirements. This could be achieved by running in parallel with a localized Israeli system or by utilizing NetSuite.
Many global companies ask their local Israeli branch to work with a local system and upon months end to send reporting packages, but this cumbersome approach could be streamlined by working with Netsuite as the leading system.