Who We Are
iCloudius is a boutique Cloud service vendor, delivering excellent professional services and focusing around top of the line, field proven cloud technologies such as Salesforce.com CRM, the Force.com platform, Google Apps and others.
At iCloudius. we believe that IT can be simple and fun and that the cloud is the technology that proves it. We believe system maintenance should be simple and within the customers' in-house abilities.
We believe in the cloud. We are iCloudius.
iCloudius is a leading supplier of cloud-based enterprise software professional services, with expertise in the Salesforce.com and NetSuite platforms.
We provide comprehensive integration solutions tailored to the needs of many industries and business use cases. As a partner, we are helping companies get more out of Salesforce/NetSuite –
When you choose iCloudius, you choose a professional consultation and implementation team that understands the value of the Cloud and how it can support your business.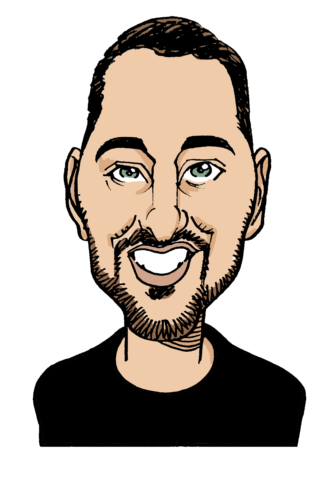 Or Boham
Director, Salesforce.com Operations
An expert in CRM project management, with an extensive knowledge of infrastructure and cloud computing. Leading projects and leading teams for over a decade with focus on the force.com platform and the salesforce.com portfolio.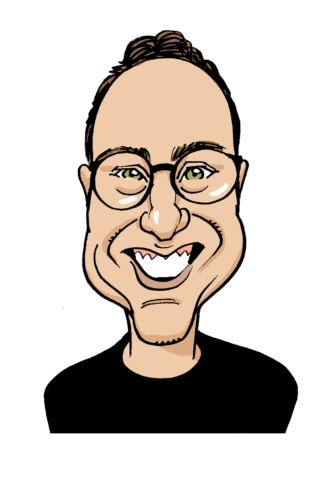 Gili Graubard
Director, NetSuite Operations
Experienced financial process architect, working with leading companies in high-growth categories through mergers, acquisitions, and organic growth. Gili is a technologist, focused on cloud solutions driving operational & financial excellence.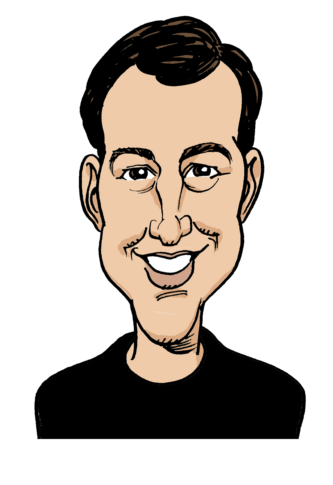 Uri Etgar
CTO
A veteran salesforce.com expert and cloud computing enthusiast. Expert in business process analysis, the force.com platform and an experienced project manager and team leader.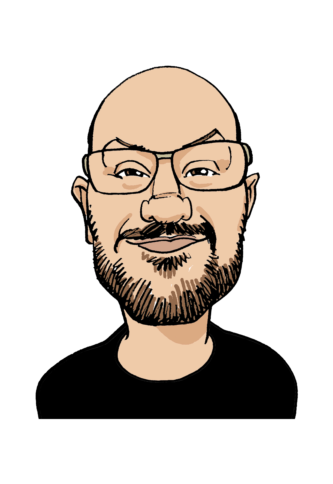 Lior Greenstein
VP Sales
A true cloud computing missionary who strongly believes that employing and introducing cloud-based solutions improves every organization by a cost-effective and efficient solution that simplifies maintenance.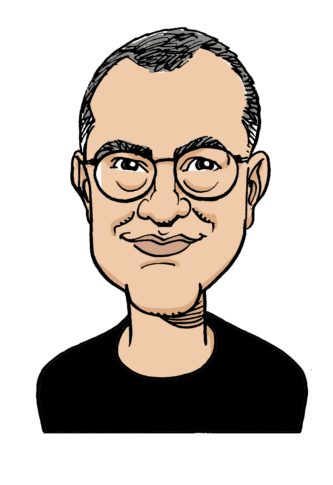 Arik Siegel
CEO
Veteran in the high-tech industry with over a decade of experience managing companies and leading teams, with a passion for Professional Services centered companies.
Amongst Our Clients