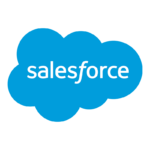 ---
Salesforce is the leading enterprise cloud-based vendor in the world and an evangelist of cloud-computing. It is the leading CRM vendor and one of the leading platforms for cloud-based enterprise solutions.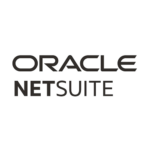 ---
NetSuit is the best cloud ERP solution. NetSuite automates all your business processes across sales order management, purchasing, manufacturing, inventory management, shipping and invoicing.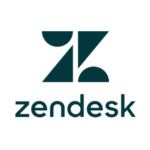 ---
Zendesk is a cloud based customer support application currently used by over 170,000 companies, across diverse industries in over 30 languages (including Hebrew). Zendesk provides a complete customer service solution with the best personalized customer experience. It's easy to use and scale with your business growth. In cost terms, Zendesk is within the reach of any company size from start-ups to large enterprises. Zendesk is a powerful software package that keeps your business synchronized, makes things easy for your customers and sets your teams up for success with robust innovative tools that are quick to set up and easy to use. Our professional team enables fast and effective Zendesk implementation designed and developed exactly to your company's needs.